Welcome to RhymeReaper! The ultimate AI rap lyrics generation service.
Our state-of-the-art technology is designed to help you create powerful and catchy rap lyrics with ease. With RhymeReaper, you can create your own unique verses that will leave your audience wanting more. Take your rap game to the next level.

What is it?
Our platform uses advanced algorithms to generate lyrics that flow naturally and have the perfect rhythm. All you have to do is input a topic or a few keywords, and RhymeReaper will do the rest. You can also use our platform to get inspiration and ideas for your next hit song.
RhymeReaper is perfect for aspiring artists, seasoned professionals, and anyone who loves to make music. Whether you're looking to create a rap battle verse or a hook for your next single, RhymeReaper has got you covered.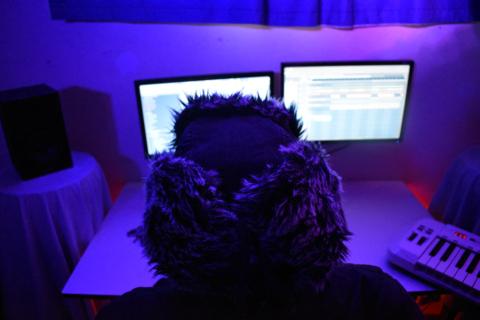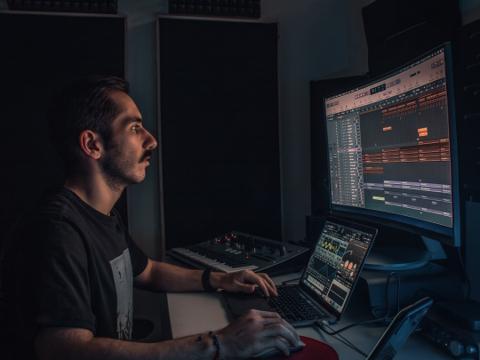 Why should you care?
We're a game-changer that can help you unlock your creative potential and take your music to the next level. You don't want to be the only guy with pen and paper in a world of AI-enabled super soldiers.

With RhymeReaper, you'll have access to an incredible set of tools and resources that can help you write better lyrics, faster. Our AI algorithms are specifically designed to help you generate lyrics that flow naturally and have perfect rhythm. This means you can spend less time struggling to find the right words and more time making music.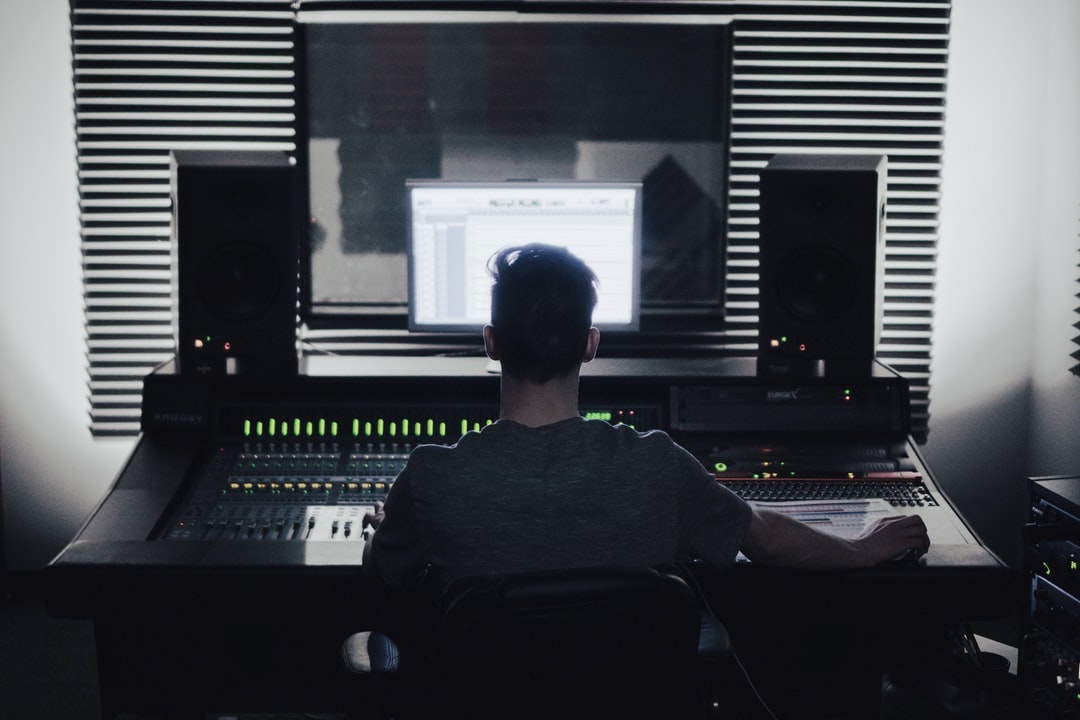 Write an entire song
Give us a few words or phrases and ideas on the style, and we'll do the rest.
Workshop a verse
Generate unlimited versions of single verse
Get ideas on rhymes
Having a hard time figuring out what rhymes with what you already have? Use RhymeReaper to get unstuck.
Rephrase a verse that doesn't fly
Work on it until it clicks
Buy Credits
No credits, No lyrics
Sign in
You know the drill
Write bomb lyrics
Not going back to pen and paper
Sell out arenas
If you don't step up, some other cat will
+10M$
The cost to train our model
175B
Billion with a B. The number of parameters in our AI model.
10x
Easier to write dope rhymes
0
The number of times you'll have writer's block ever again